At Inkubate we believe you will be completely satisfied with the products we produce and the services we provide. Let's talk about how we can create for you!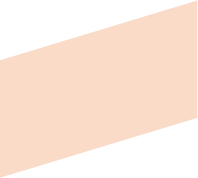 Inkubate provides clients with the ability to focus on product design and manufacturing, while we provide leading edge graphic design, package conversion, and warehousing services for their product.

A new and innovative, one-stop-shop for all your graphic design, printed product production, carton conversion, and packaging needs!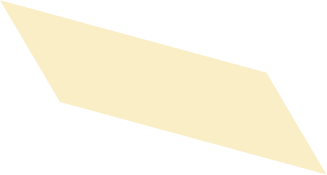 Dedicated to supporting Small and Medium Sized Enterprises requiring flexible, customized packaging solutions. We can accommodate low - mid volume production runs increasing cost effectiveness and efficiency for our clients.
We pride ourselves in exceeding customer expectations through passion and hard work. As we produce your packaging project, you can be assured we will complete your product exactly to your requirements. We can perform the analytics and validate the best practices for the set up and streamlined use of our equipment to deliver what customers want.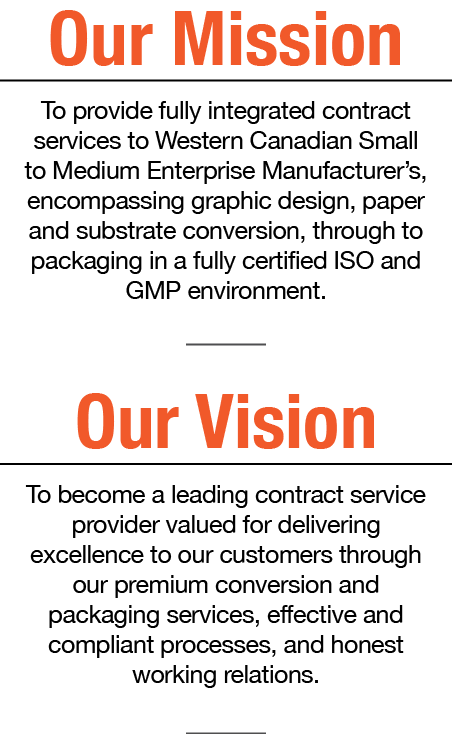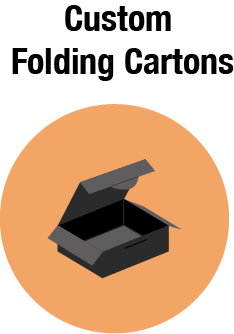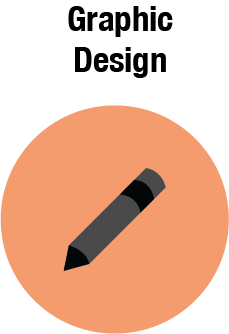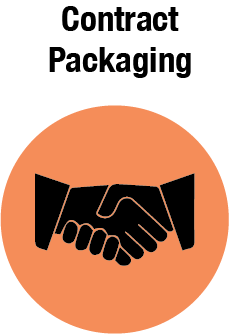 Cartons are custom made to client specifications. Inkubate Packaging incorporates die cutting, trimming, gluing, and other manufacturing techniques to produce the perfect carton to promote and protect your product. Our folder gluer also includes a full line of attachments, including a lock bottom box.
The Inkubate team collaborates with customers to achieve specified designs, innovative branding and inherent security features to enhance product packaging. We offer a full range of printing solutions through to regulatory compliant labeling on primary and secondary packaging. We also offer large format products for all your trade show requirements.
Our packaging processes are controlled and compliant with international standards and Good Manufacturing Practices (GMP). Inkubate's dedicated packaging room is environmentally controllable to specified temperature, humidity, cleanliness and particulate requirements.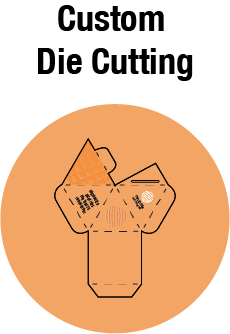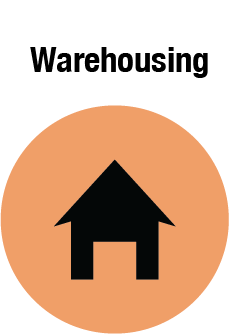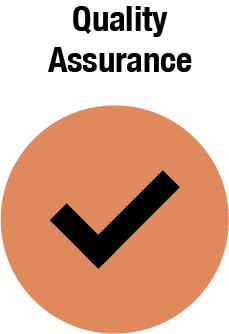 Our Auto Platen 28" x 40" die cutting service offers the ability to provide a cutting solution to meet your various needs. Specializing in precise custom cartons with close tolerance requirements.
Inkubate's facility provides a secure, environmentally controlled warehouse to support customers who have limited storage space available. Additional services such as packaging in shippers, shrink wrapping and pallet wrapping are available to fulfil your logistics requirements.
Inkubate has an on-site quality assurance associate to offer guidance and assistance when compliance with industry regulations is essential.
Quality Assurance
Inkubate has a special interest in regulated packaging sectors including Medical Device, Natural Health Product, and Cosmetic packaging markets. We are in the process of achieving certifications to international standards ISO 9001 and ISO 13485. ISO certifications guarantee our commitment to provide consistent, high quality services that meet customer and regulatory requirements.